Get the Help You Need with QuickBooks™
Is your HST Late?
Are you falling behind on your bookkeeping tasks?
Are your financial records (and maybe your desk) a mess?
You need me, a Certified ProAdvisor with QuickBooks™
Access Preferred Pricing
Why use Christina and QuickBooks™?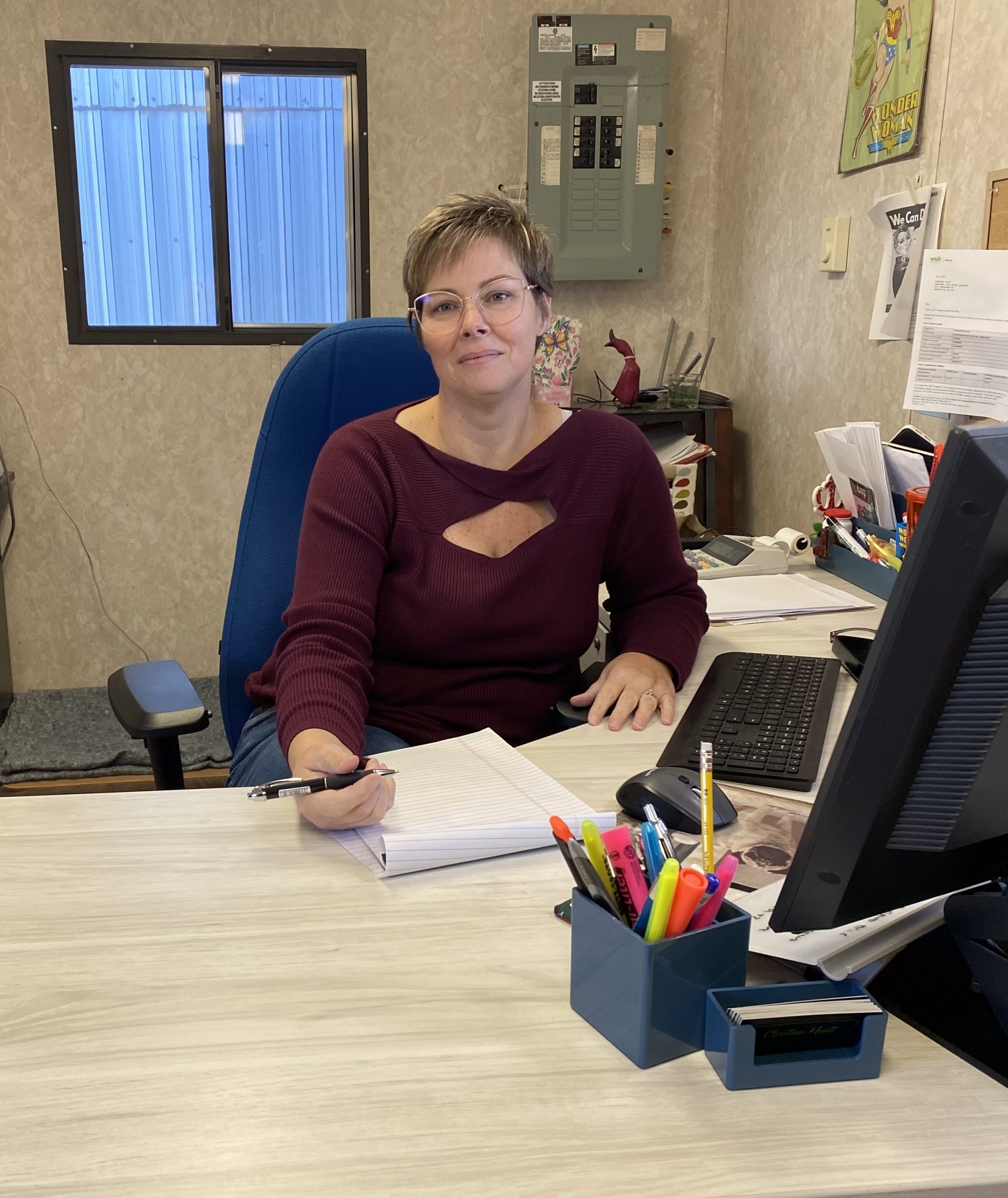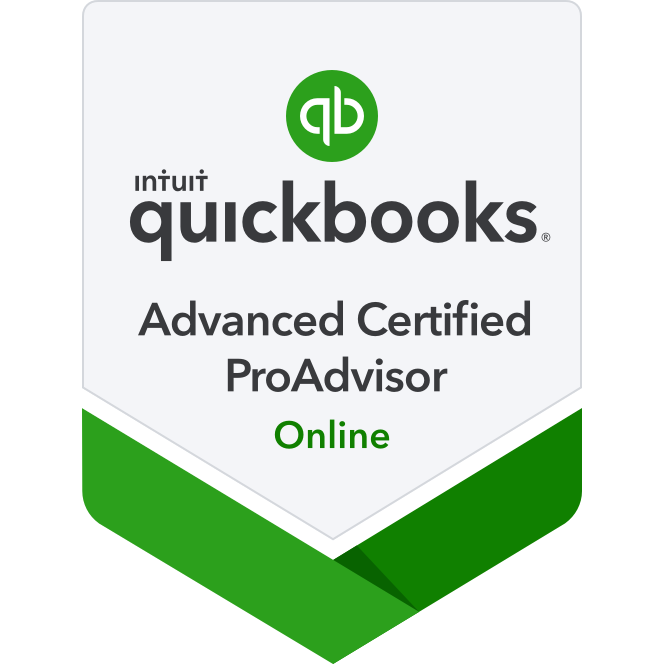 This is an excellent question!
a. We will help you set up your business using QuickBooks™.
b. Get access to tools and automations to make your
processes run smoothly, save you time and keep your
finances up to date.
c. I can help you choose the best QuickBooks™ online
product for your unique needs
d. You get preferred pricing through my partnership – up
to a 25% discount.
Contact me today to find the right QuickBooks™ Online product for your business, and get your discount.
QuickBooks™ Online is a  product that is extremely adaptable to individual needs and situations. Is it right for your business? Read on to see how QuickBooks™ can make your business life streamlined and easy:
* Ability to work across all your devices. Access QuickBooks™
from PC, Mac, smartphone, and tablet
* Both you – the business owner, myself, and your accountant will have instant and up-to-date access
* Enter receipts on the fly using the mobile app or email integration
* Keep track of HST, and payroll source deductions and pay seamlessly
* Pay your employees on time and with ease
* Track income by categories, employees, or locations
* Track Inventory
And More! Reach out today to see how we can integrate QuickBooks™ into your business.
Why Work with a Certified ProAdvisor?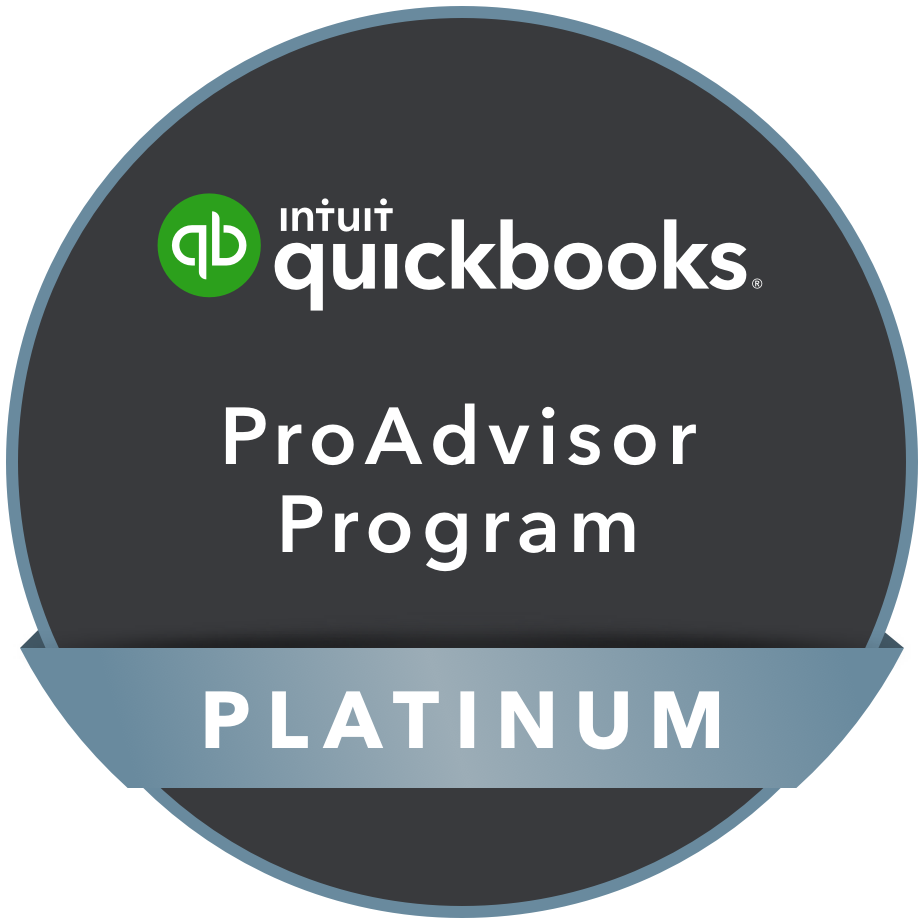 PLATNUM PROADVISOR PROGRAM
What does a Platnum ProAdvisor Program member mean to you? It means I can offer QuickBooks™ and all of the benefits to you directly. Some of those benefits include:
* Automatic Backups

* Mileage tracking

* Ability to pay employees via direct deposit

* Advanced Reporting

* Direct payment via credit card from invoices

* No backing up required – the online version takes care of this for you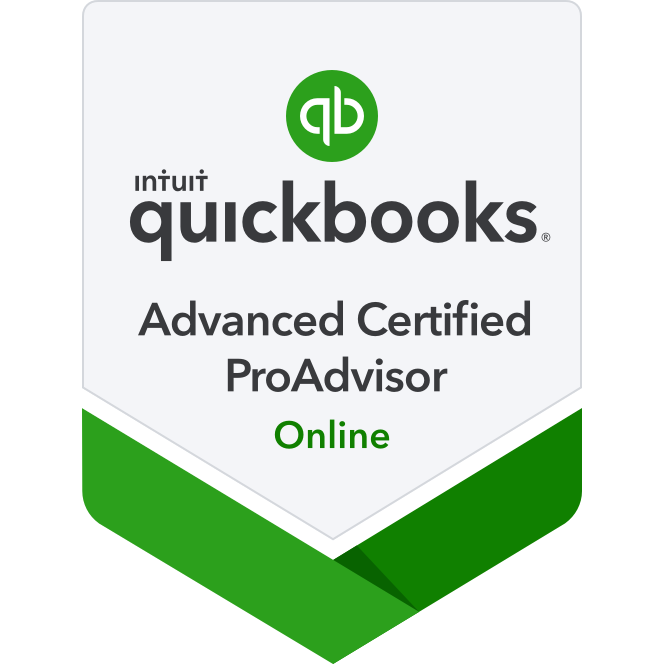 QuickBooks™ ADVANCE CERTIFICATION ONLINE 
I have worked hard to offer my clients excellent service. Part of that service is taking advantage of training and educational opportunities. I am pleased to announce that in 2022 I upgraded my skills to Advanced Certified ProAdvisor Online. This means I can offer you my knowledge of QuickBooks™ Online, so you can do what you do best – run YOUR business! More good news – I am also proficient in QuickBooks™ desktop if that is more your speed. 
Tips, Tricks and Shortcuts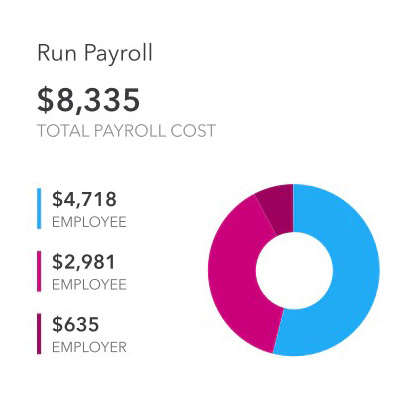 AUTO PAYROLL IS AVAILABLE TO QUICKBOOKS ONLINE PAYROLL USERS
Turn on Auto Payroll
You choose which employees you want to pay with Auto Payroll.
Sign in to QuickBooks Online (you will need to be the Primary Admin)

Select Settings ⚙, then Payroll Settings.
In the Auto Payroll box, select the Edit ✎ icon.
Select Manage Auto Payroll.

Select the employees you wish to pay on Auto Payroll. You'll only be able to select eligible employees.

Select Save Changes.

Review the confirmation display for the total number of employees and important dates related to your Auto Payroll processing.

Select Done.
And then the automation happens!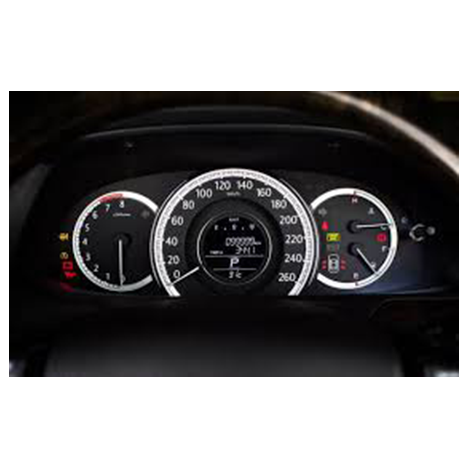 MILEAGE TRACKING USING QUICKBOOKS
Tracking mileage for your business can be frustrating, time-consuming, and sometimes expensive. 
I am going to show you a quick and easy way you can track your mileage using QuickBooks™ online – which you may already have. 
The benefit of using QuickBooks™ is the ease of access (you already are a client and have the app), you don't have to pay for a second program or use time-consuming spreadsheets, and you can funnel your mileage to bill directly to your client!
Have a look at the video here.
Questions? No problem, reach out to me today by using this link.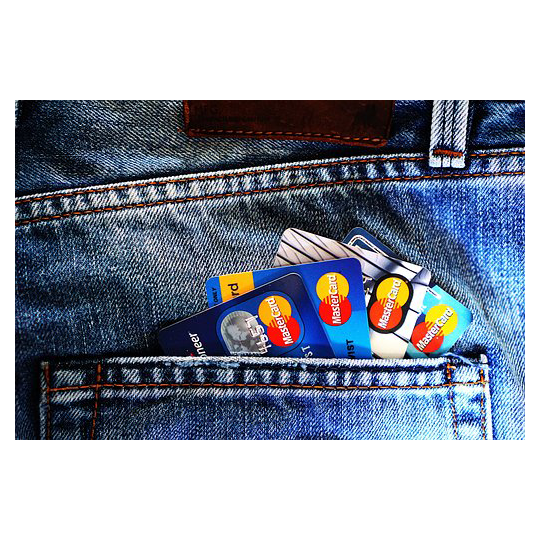 You need to get paid quickly!
Invoices need to be sent out in a timely manner (I can help with that!), and QuickBooks™ can accept credit card payments for you. No need for a third-party app, QB does it all!
Now – you can also receive payments via Apple Pay!
… and the best part, payments are automatically recorded in your books.
Take this one step further and automate your system with recurring invoices!
I have had the privilege of working with Christina over the past few years in her role as Administrator/Treasurer for the two agricultural boards I've been involved with and she has been a joy to work with! Christina has the business knowledge and motivation to accomplish and complete any task given to her. I highly recommend inquiring about her services!

Karen S
Christina Hyatt is a kind and patient person. She is detail oriented and honest. I would not be able to run this business without her talents.

Danna A.
QuickBooks is a registered trademark and/or registered service mark of Intuit Inc., used with permission