Are you falling behind on your bookkeeping tasks?
Is your valuable time better spent growing your business rather than keeping up with all the administrative tasks that come along with your company's routine management?
You need a Virtual Assistant.
Learn More
Contact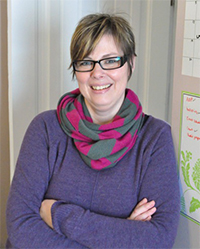 I'm Christina Hyatt, the multi-talented Virtual Assistant who can get you through almost any administrative task imaginable.
I have always had a passion for administrative work, which lead me to creating, Christina Hyatt, Virtual Assistant, in January of 2012. Based on my background in both the farming industry and running a small business of my own, I've chosen to focus primarily on working with farms (proprietor and incorporated) and small businesses.
Since starting my business, I've cultivated my skills to include administrative, bookkeeping, database management, invoicing, and QuickBooks services. I am a self-described "nerd" for hire who will ensure your bookkeeping stays balanced. With my professional accounting and legal partnerships, I can help you work through the challenges that arise in running such businesses by taking on the tedious responsibilities of administration work.
Overwhelmed with keeping your records in check? Tedious, yet required, bookkeeping can be a monotonous task. My services can be tailored to suit your needs, I will assist you with the monthly paperwork and help keep your business running smoothly. Avoid missing deadlines and leave all the stress behind.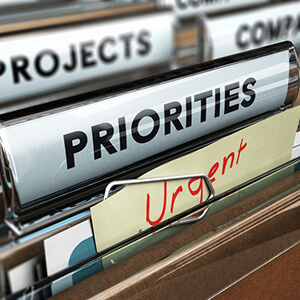 Feeling overwhelmed when you look at your mountain of paperwork? Administrative work like client contact, document preparation, and emailing is a big daily chore. With my services, these tedious responsibilities become effortless. Better yet, using my knowledge and expertise, I can complete this work for you from my remote office if you are limited on space.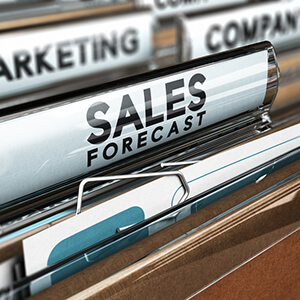 Are you stressed over billing? Regular invoicing can present a challenge as it requires frequent distribution, printing, and recording. I can ensure your regular reports are customized while your invoicing makes its way to your clients faster, giving you accurate and quick returns on a routine basis.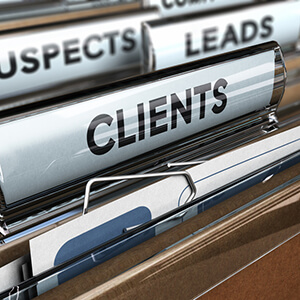 Data dragging you down? Let's face it, compiling and sorting through all the files can take up your precious time and energy. I will trudge through the trenches of sorting and organizing for you to produce content that is easily searchable, further streamlining your day-to-day operations.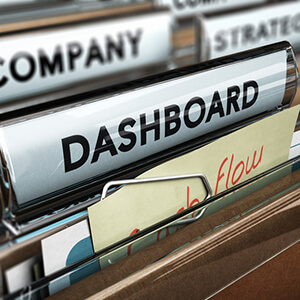 Do you use Owl Practice Software in your clinic? It is an amazingly versatile and extensive program that can organize and streamline your clinic workings. It can also be time-consuming and overwhelming. However, by delegating your changes, set up, and upkeep to me, I can free up the time you would have spent on the software into productive time you can spend on yourself or your clients.
Wondering if QuickBooks Online is the right accounting program for you? Contact me to discuss the facets of your business that might make this excellently priced asset a good fit for you. Don't forget to ask for your QuickBooks Online discount when you speak with me!
I have many service offerings which can be tailored to fit your business's exact needs, giving you the flexibility to create custom contracts. Both short-term and long-term agreements can be customized to your specific needs, to get you over a single hurdle or go the full distance of your company's journey. There are also basic services available for the common bookkeeping challenges small businesses are often faced with.
Hourly Rate
Billed to the ¼ hour
Minimum charge of 1 hour per invoice
Invoices are sent out on the last day of the month
Payments due by the 15th of every month
I have had the privilege of working with Christina over the past few years in her role as Administrator/Treasurer for the two agricultural boards I've been involved with and she has been a joy to work with! Christina has the business knowledge and motivation to accomplish and complete any task given to her. I highly recommend inquiring about her services!

Karen S
Christina Hyatt is a kind and patient person. She is detail oriented and honest. I would not be able to run this business without her talents.

Danna A.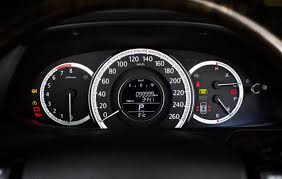 Tracking mileage for your small business can be frustrating, time-consuming, and sometimes expensive. I am going to show you a quick and easy way you can track your mileage using…